I decided it was time to go through my wardrobe and donate items I haven't worn in months (let's be serious, more like years!) Does anyone else have weird attachments to clothing items because of possibly something that happened while wearing them? I have a black and mint blue aztec design cardigan that I wore one night hanging out with my girlfriends and even though it's really not my 'style' anymore I can't seem to let it go because of that fun night. But I did it! It is successfully in a garbage bag to donate to Goodwill, whenever I get around to that.
As I was going through my closet, I was thinking of items I would want as staples or key pieces to add that I can wear differently. I've rounded up my list and have provided pictures and links for you all as well! (*Some of the links are affiliated which means I will make a small commission from purchases made from them at no extra cost to you.)
*For Kohl's items, using the code "UPGRADE30" will give you 30% off your order (excludes Nike, Under Armour and some other brands) when using your Kohl's Card.
*For Old Navy items, using the code "STYLE" for 40% off!
Plaid //

Plaid 2 //

Chambray //

Jeans //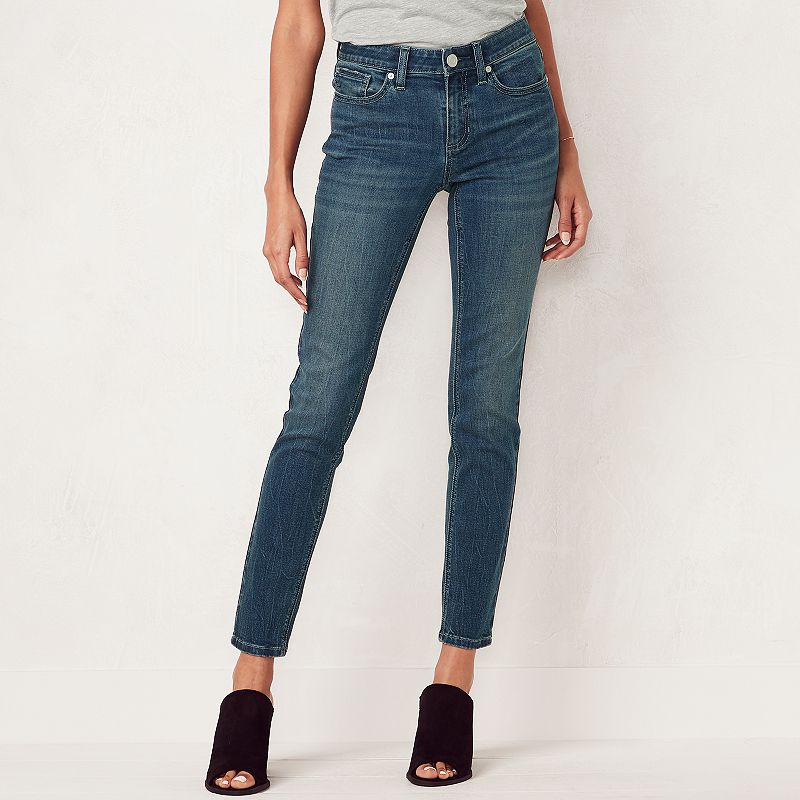 Camo //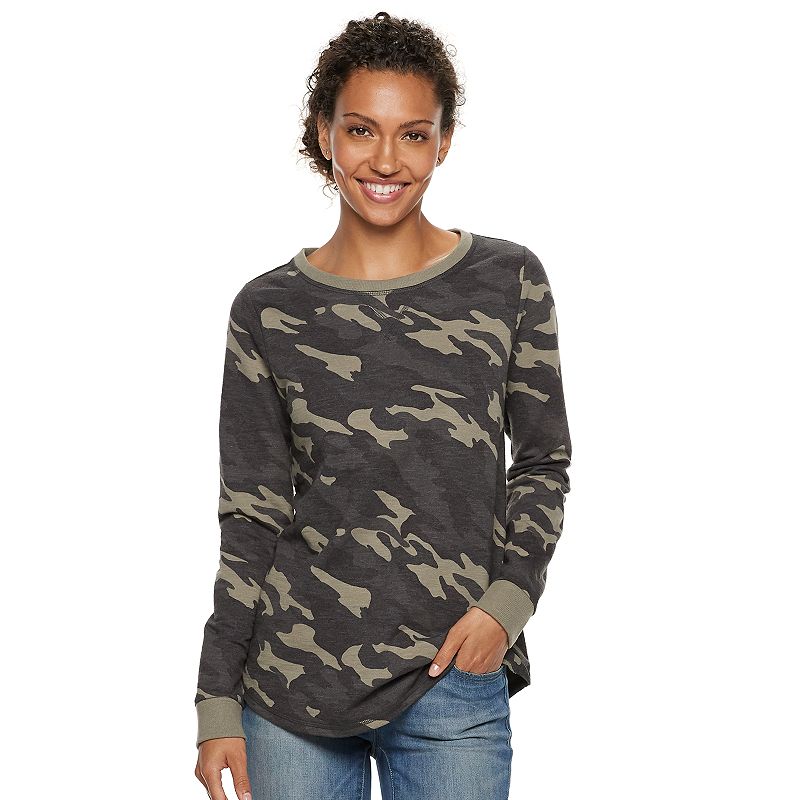 Riding Boots //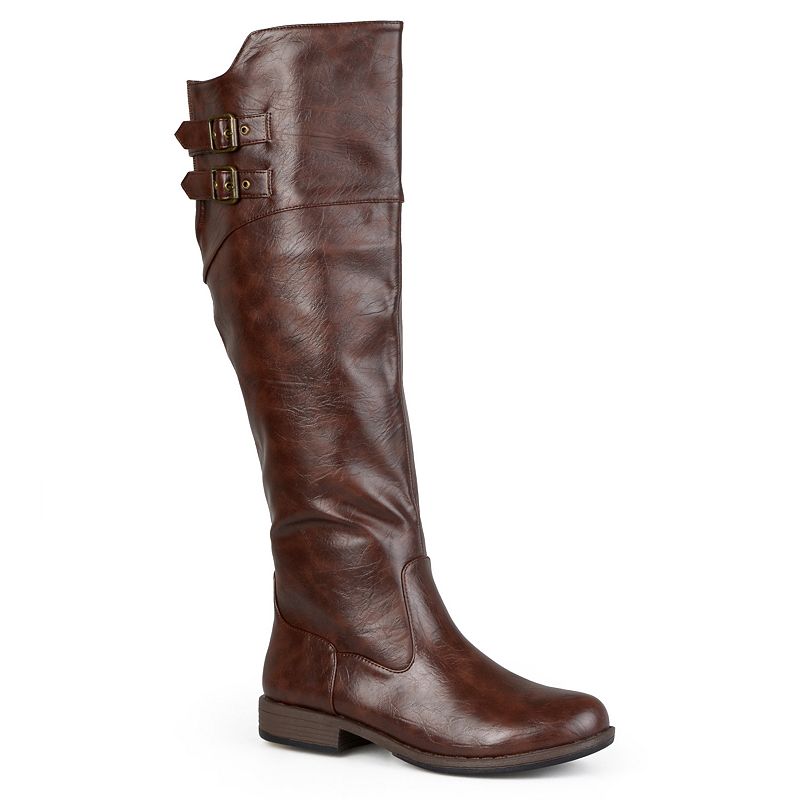 Cardigan 2 //

Utility Vest //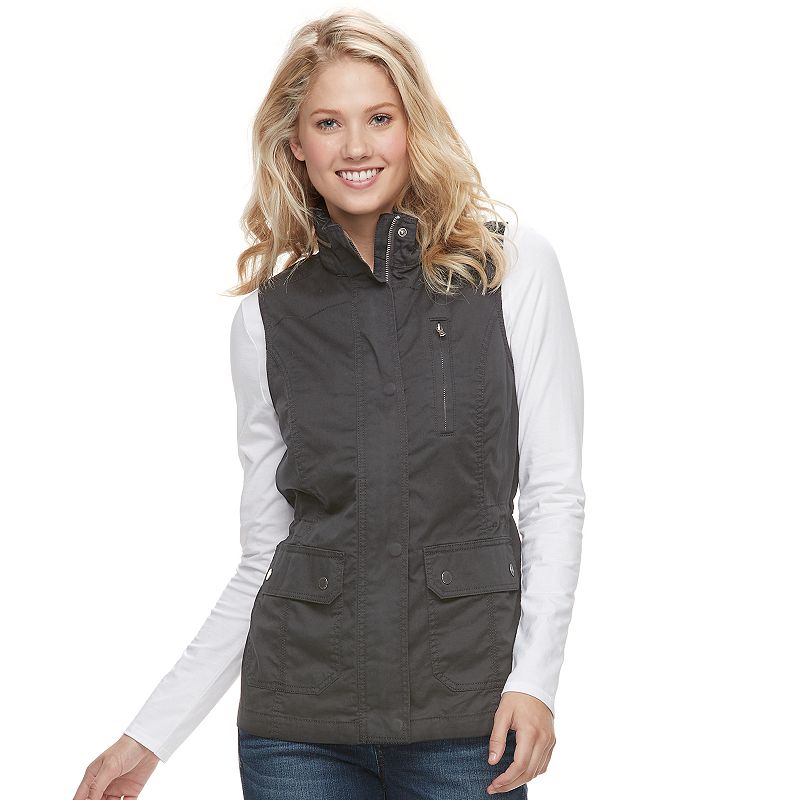 Quilted Vest //

Sweater Vest //

Leggings //

Leggings 2 //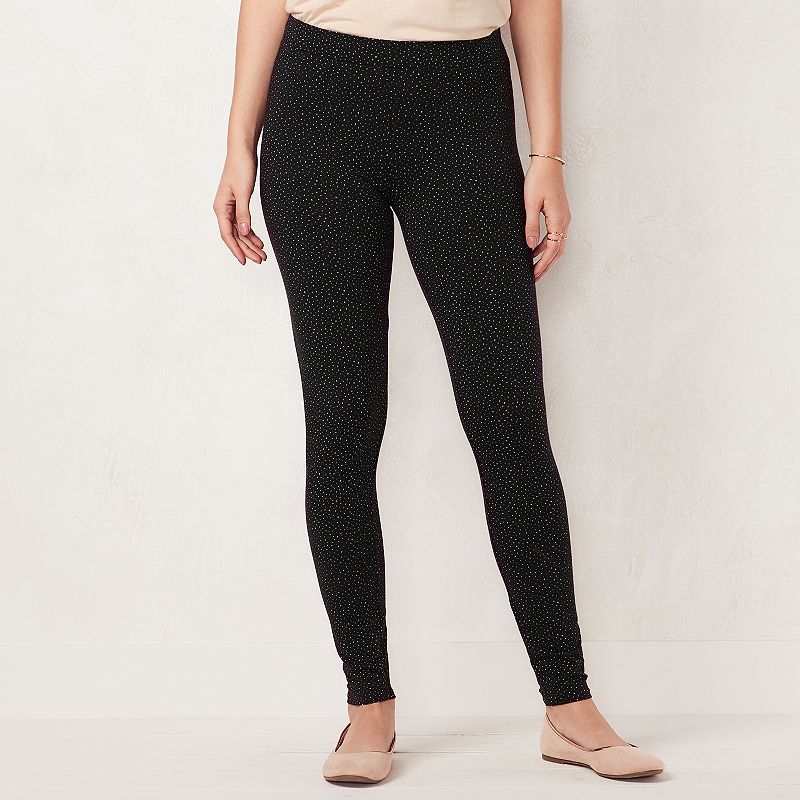 Slippers //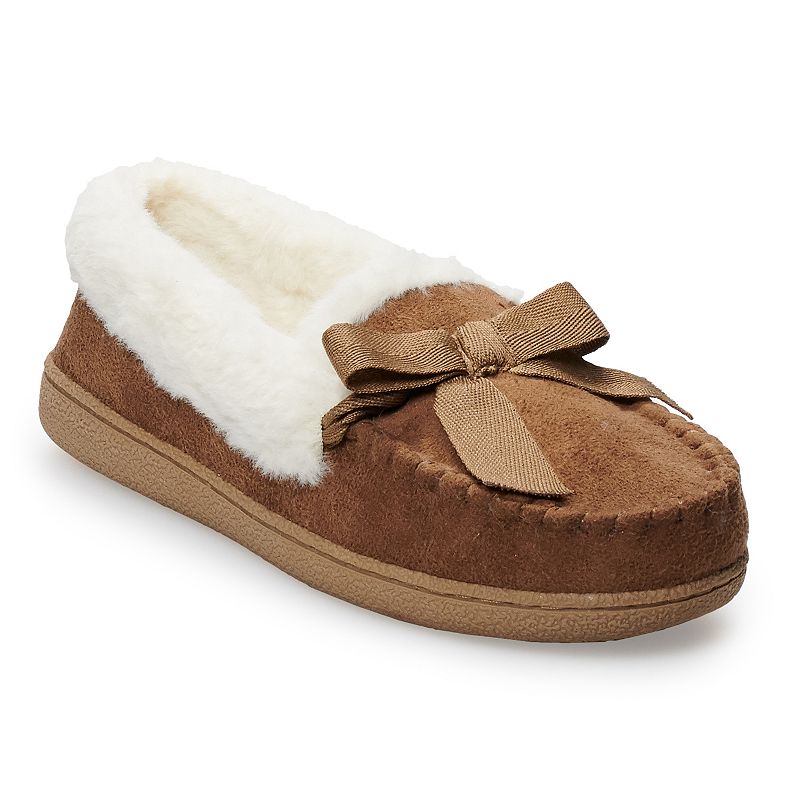 Cozy Socks //

Shawl //

Joggers //

Beanie //